Corn Chowder
Servings: 6 servings , about 1 cup each
Time: prep 15 mins, cook 20 mins
Difficulty: easy
Corn chowder is usually made with cream and butter—and is filled with fat and calories. We created this lighter version that is every bit as tasty. I doubled this recipe so that I could have left overs for lunch the next day.

Credit: Team Beachbody

Ingredients
-1 TBSP olive oil
-1/2 medium celery stalk, finely chopped
-2 TBSP finely chopped onion
-2 TBSP finely chopped green bell pepper
-1 (10 oz) finely chopped green bell pepper
-1 medium potato (red, white rose, or Yukon gold), peeled, cubed
-3 cups low-fat milk, divided use
-1/2 tsp sea salt
-1/4 tsp paprika
-Ground white pepper (to taste; optional)
-2 TBSP whole wheat flour
-2 TBSP chopped fresh parsley
Directions
Heat oil in medium saucepan over medium-high heat.
Add celery, onion, and bell pepper; cook, stirring frequently, for 3 to 4 minutes, or until onion is translucent.
Add corn, potato, 2½ cups milk, salt, paprika, and pepper (if desired). Bring to a boil. Reduce heat to medium; gently boil, covered, for 6 to 8 minutes, or until potatoes are tender-crisp.
Combine ½ cup milk and flour in a small bowl; whisk to blend.
Gradually add the flour mixture to the corn mixture; cook, stirring constantly, for 4 to 6 minutes, or until soup thickens.
Serve garnished with parsley.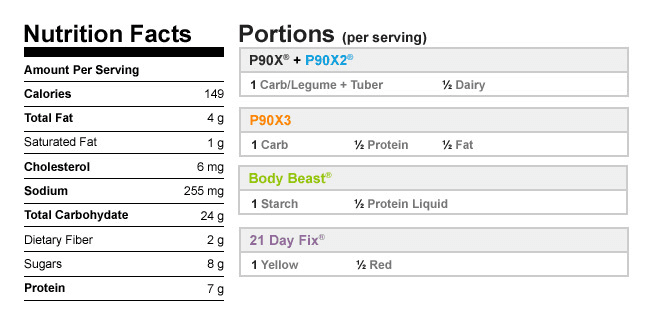 Enjoy!